The Treemont Campus is fortunate to provide an excellent continuum of care for the residents who live here, and this month, we are delighted to announce the return of Assisted Living Nurse Manager/Infection Control Specialist Jennifer Case LVN, who manages the Treemont Assisted Living Program.
When people talk about our Assisted Living community, they are immediately talking about Jennifer because the quality of the program is a result of her leadership. When families and residents talk about an employee and consistently use the word "Love," you realize that you have someone very special. Jennifer was born and raised in Lincoln, Nebraska, and moved to Houston 14 years ago. She is a mother of four children: a son living in Saudi Arabia and another son and two daughters living in Houston. She loves being a mother and, when raising her children, realized how much she loved being a caregiver. When the children were all in school, she decided to go to nursing school and found it a natural career transition. She wants to make a difference in the lives of people. In addition to nursing, Jennifer loves music, gardening, camping, fishing, and geology. She describes herself as a "Rock Hound."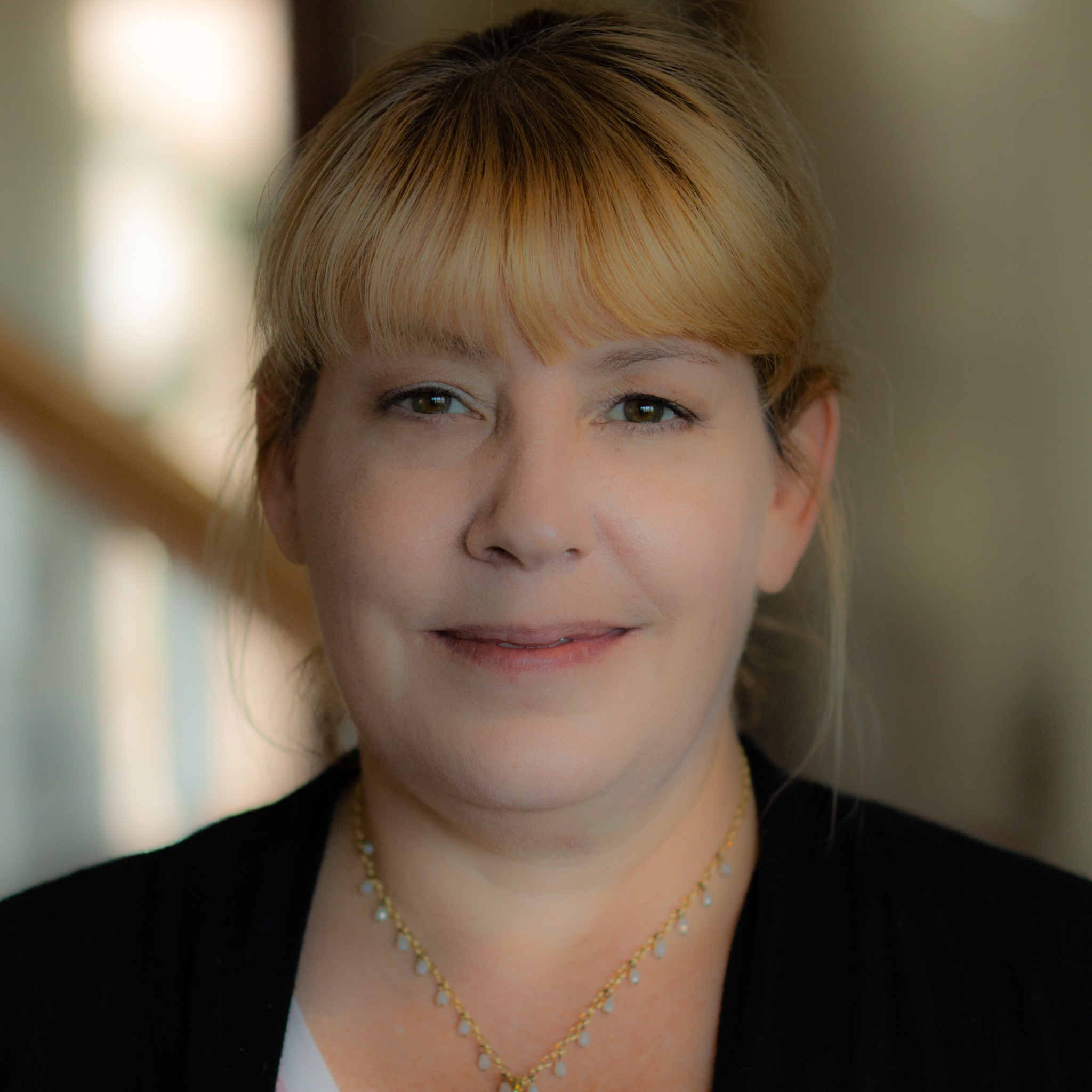 Jennifer joined our Treemont Family in June 2012, starting as a nurse in the skilled nursing unit. In 2013, she was reassigned to the Assisted Living Facility as the nurse manager. Jennifer brings to our community her nursing skills, leadership, dedication, and on any given day, very hard work. Upon returning to Treemont after 2 years at another facility as an infection preventionist, staff cried happy tears of joy when introduced by Administrator Laura Winegeart as their returning leader. Jennifer has been described as that little duck going across the water; on the water everything looks smooth and so very easy, but under the water, the little feet are paddling and working hard. Jennifer moves throughout the facility gently and quietly but always working. She is the individual who ensures the best quality of life for all of the residents who reside in Assisted Living.  
Jennifer says, "We can learn so much from our senior citizens. They can really put things in perspective from their life experiences. A little TLC can go a long way to improve a resident's quality of life, with some attention. For example, our staff encouraged a resident to start playing the piano again. This was very special for both the resident and family to experience."
Treemont Assisted Living is a program dedicated to providing a quality of life for residents who need assistance with medication monitoring, activities of daily living, meal service, activity programs and some medical care. This program is inclusive of services and the care that you receive. The program provides for physician visits, a top-notch therapy team inclusive of physical therapy, occupational therapy, and speech therapy and following therapy, a restorative nursing program, a dietitian who monitors the nutritional program for the residents, and x-ray and laboratory services when needed.
This program gives residents and their family members peace of mind knowing that if there is a change of condition in the resident, the physician and family are being notified, and decisions are made quickly to determine what measures must be taken in the care of the resident.  
 Treemont Nursing, Rehab, and Assisted Living is a key part of Treemont's continuum of care campus. The Nursing Team works closely with Executive Director Rachel Unverzagt on providing rehab to her independent living residents so they can return home. Treemont HCC is known for: (1) its outstanding therapy program; (2) its caring staff; and (3) its small, intimate environment. Jennifer Case is warm and engaging. Families and Residents, you are welcome to reach out to Jennifer Case at 713-783-4100 or JenniferC@TreemontHC.com to discuss your loved one's situation and tour Treemont Assisted Living. You may also touch base with Admissions Director Crystal Luna at 713-816-2033.  
You are also invited to tour the Health Care Center and/or attend an activity event. Don't wait until you need the care or have a "cliff event.' Be safe in a community; learn more now! This nursing home in Houston is located on the Treemont Retirement Community campus that offers independent living, assisted living in Houston as options on its senior living in Houston campus.
For those at the initial stage of evaluating senior living options, please click here.  
Learn why Treemont is recognized by our hospital community for excellence in patient care.
Questions?
We are happy to help.
Call Melanie Grove, Admissions/Social Worker today.
713.783.4100
or 713.816.2033 (cell)
FAX CLINICAL INFO TO: 713-783-6669 or Email Info@TreemontHC.com.
PLEASE SEND ME MY FREE BROCHURE
Treemont Health Care Center
2501 1/2 Westerland Drive
Houston, TX 77063  MAP
Mailing Address
PO Box 631249 Houston, Texas 77263