We invite you
You, your family, and your friends are invited to visit Treemont Health Care Center in Houston. We look forward to sharing with you our unique approach to Texas-style Assisted Living. Our staff is friendly and knowledgeable, and won't pressure you.
It is hard to consider leaving your home. You may not be certain that you are ready for a change. We understand. One of Treemont's nurses will do a personal, complimentary assessment of your current living situation and your current health, safety, and lifestyle needs.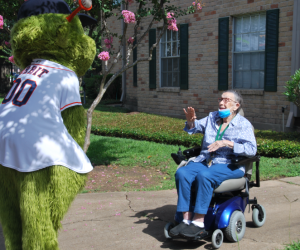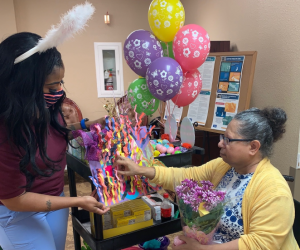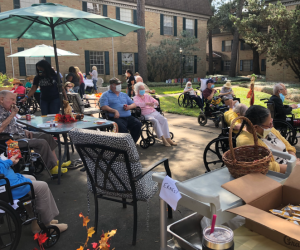 Learn why Treemont is recognized by our hospital community for excellence in patient care.
Questions?
We are happy to help.
Call Crystal Luna, Admissions Director, today.
713.783.4100
or 713.816.2033 (cell)
Info@TreemontHC.com
FAX CLINICAL INFO TO: 713-783-6669
Treemont Health Care Center
2501 1/2 Westerland Drive
Houston, TX 77063
(713) 783-4100
Treemont Health Care Center
2501 1/2 Westerland Drive
Houston, TX 77063  MAP
Mailing Address
PO Box 631249 Houston, Texas 77263