How Does a Nursing Home "Medicaid Spend Down" Work?
THE COST OF NURSING CARE
Many families come to realize that their parent will not be able to afford the full cost of skilled nursing or assisted living care for an extended period of time. The typical monthly costs can be $6,000+/month or $72,000+/year. Most seniors do not have the resources to cover this cost over a multi-year period. The financial burden often falls to the adult children of seniors, who have their own financial limitations.
Families asK about Medicare for long-term coverage but Medicare is limited to short-term rehab care after a hospital stay of up to 100 days, not long-term nursing care. There are few seniors that have private long-term care insurance that covers nursing care.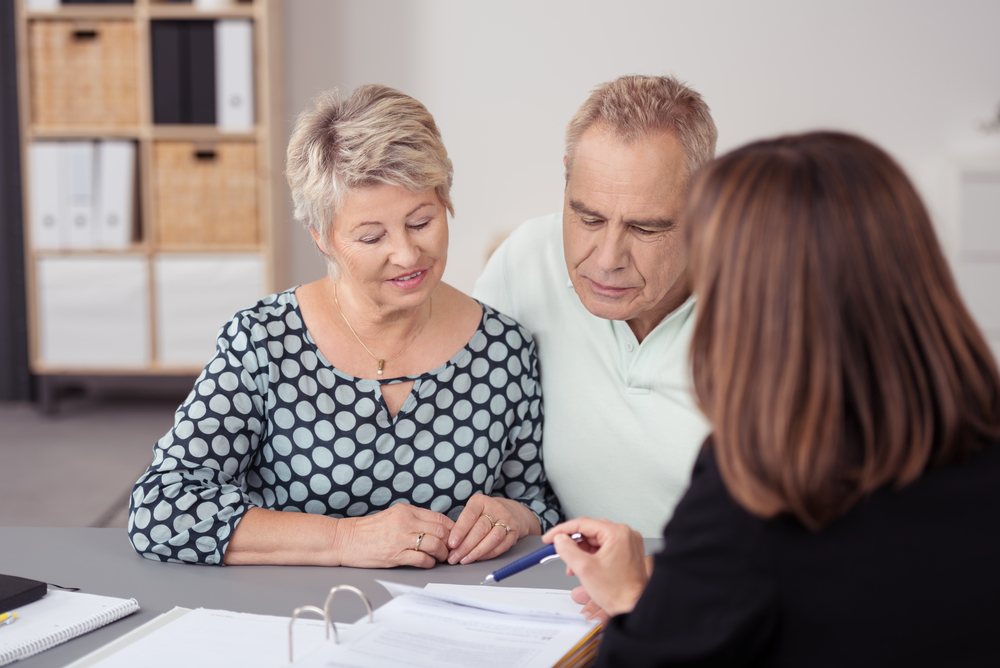 The largest source of assistance for seniors needing assistance with care is the Medicaid program. Treemont Health Care Center can help you understand the requirements of the Medicaid program in advance of your need, so you can avoid problems that can disqualify a senior from these needed benefits. Read on to learn about the Medicaid Spend Down process as a way to more quickly qualify to use Medicaid resources for nursing home care in Houston. Treemont's limited Medicaid pending beds are generally full — so we encourage the use of the Medicaid Spend Down process to help you qualify to reside at Treemont.
GENERAL MEDICAID REQUIREMENTS AND ELIGIBILITY 
Medicaid is a federal-state program that offers health coverage to qualified low-income seniors. There are general program requirements and qualifications, but there are also additional factors that can mitigate some of the requirements.
Eligibility Criteria for a "Single" Applicant:
Must be a U.S. Citizen or a lawfully admitted Alien
Must be a Texas Resident
Must meet a Medical Necessity assessment
Must be in a nursing home (that offers a Medicaid bed) for 30 days.
Must have income less than $2,523.
Must have Countable Resources less than $2,000. This is defined as in bank accounts, vacation homes, mutual funds, stocks, bond, most life insurance policies.
Must be free of all penalties for uncompensated transfers of gifts
Eligibility Criteria for a "Couple" both filing (all criteria the same except):
Must have combined income less than $5,046.
Must have Countable Resources less than $3,000.
How Does a Nursing Home Medicaid "Spend Down" Work?
Many elderly may have too much monthly income and investments to qualify for Medicaid, but not enough money to cover the average monthly cost of $6,000+ for nursing home care and $2,500+for assisted living.  Planning ahead through the "Medicaid Spend Down" process is one way to qualify for nursing care while receiving care in a nursing home or assisted living facility.
To qualify, the resident must reside in the nursing facility for at least the immediate four months before becoming eligible for Medicaid, excluding hospitalizations. If you have too much income to qualify for Medicaid, this is called "excess income."  If you have the resources to pay privately for 4 months of nursing home care, you can use these resources to reduce your cash in the bank to less than $2,000/month.
Your loved one would live at Treemont and pay privately as we work with you to qualify for Medicaid long-term care benefits. At Treemont Health Care Center, for example, you may need $60,000 to $75,000 of excess income to spend down over 4 months to qualify for Medicaid. During these 4 months, the resident will be responsible for Doctor co-pays, pharmacy co-pays, transportation, and other care such as Wound Care, including supplies and equipment. For planning purposes, it is good to plan to have 4 months of income to "spend down" as once you submit your Medicaid spend down application and it is approved, Medicaid will only go back three months to reimburse your nursing home expenses.  
It is advisable to speak with a Texas estate planning attorney to discuss appropriate Medicaid planning strategies. An attorney can address common concerns seniors have about selling assets and using their life savings to pay for nursing care,  and explain the "look back" period of 5 years that prevents a Medicaid applicant from giving away or selling assets under fair market value in order to meet Medicaid's asset limit.
Next Step
Treemont Health Care Center's business office can help families navigate the Medicaid Spend Down process so your loved one can live at Treemont while going through the process of qualifying for Medicaid. Call Business Office Manager Anny Ortiz at 713-783-4100.  Click for more information on how to pay for the cost of nursing care in Houston.
Listen to Joanne Driscoll's journey from a gurney, to rehab, to a wheelchair, to a walker to a cane to independent living!
Treemont Health Care Center
2501 1/2 Westerland Drive
Houston, TX 77063  MAP
Mailing Address
PO Box 631249 Houston, Texas 77263