Place those you care about




in the hands of those who care.
TREEMONT IS SOMETHING SPECIAL
Our team is here to serve you!
For almost 50 years Treemont Retirement Community has served our community. We believe that a great way to do that is to serve and empower our staff. Many of our team members have been with us for decades – up to forty years even! These caring individuals are how we provide an "exceptional" experience for the seniors in our community, and they are the core reason why Treemont consistently ranks at the top for senior living communities in Greater Houston.
Global Health & Pharma
Healthcare and Pharmaceutical Award
The Healthcare & Pharmaceutical Awards 2020 shine a spotlight on innovation within the pharmaceutical and healthcare industries by recognizing forward-thinkers who bring crucial new ideas and products to the forefront in one of the world's most demanding and competitive sectors.
Regardless of how large or small a business may be, all participants in the Healthcare & Pharmaceutical Awards are judged purely on merit; this approach enables us to ensure that only the most deserving are acknowledged. Learn More
Top Assisted Living Houston Communities
Best Assisted Living Facilities in Houston, TX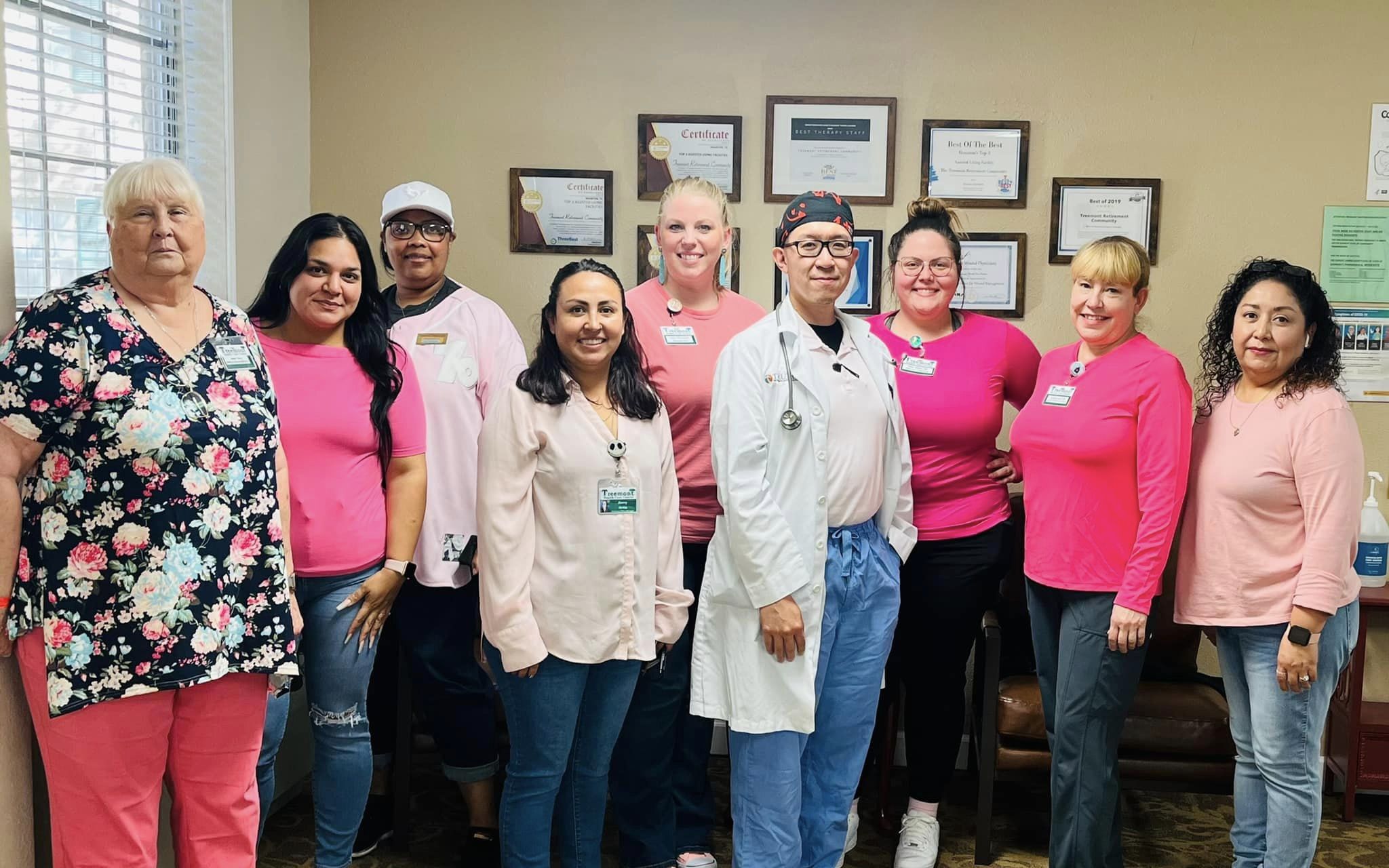 ThreeBest Rated Handpicked Treemont Retirement Community. Their 50-Point Inspection includes everything from checking reputation, history, complaints, local reviews, nearness, satisfaction, trust and cost to the general excellence to find the most highly-rated assisted living facility in Houston.  Learn more
TREEMONT RETIREMENT COMMUNITY
 2501 Westerland Drive, Houston, TX 77063
"On behalf of Three Best Rated this Certificate of Excellence award is proudly presented after duly checking extensive customer reviews, ratings, history, complaints, satisfaction, trust, cost and the general excellence. Your commitment to these values and your consistent high quality in your area of business is hereby acknowledged and certified."
Treemont has been selected 3 consecutive years!
Houston Chronicle Best of the Best
Selected #1 by Houstonians
In 2020 The Houston Chronicle celebrated the inaugural Best of the Best community choice awards! Houstonians selected Treemont Retirement Community as one of the Best of the Best Assisted Living Facilities in Houston. See all of the best.
Best of Senior Living
SeniorAdvisor.com
The annual SeniorAdvisor.com Best of 2021 Awards recognize outstanding senior living and home care providers who have received consistently high ratings from residents and their families.
SeniorAdvisor.com is in their 7th year of hosting the Best of Senior Living Awards. SeniorAdvisor.com's Best of 2021 Award winners represent the best of the best of in-home care, assisted living, and other senior living providers, based on the online reviews written by seniors and their families. This exclusive designation honors the top 2-3% of senior care providers across the United States and Canada. Learn more
Treemont is a great retirement home for seniors! The facility was well organized, clean and the residents who live there looked happy when we were there to visit. Some of the residents came to talk to us, told us how wonderful the place was, how much they enjoyed the activities of the facility…. To staff were very friendly and helpful, answered our questions patiently. I think Treemont is a great choice for the seniors.
Senior Resource Guide
Best of Houston – Best Therapy Staff
Best of Houston – Respite Care  (2021)
The sixth year of the Senior Resource Guide's annual Readers' Choice Awards underscored the critical role of exceptional businesses and people in the senior care industry. Individuals throughout Texas rallied behind the organizations that have made an impact and are doing great things for seniors, caregivers and their families.  Read more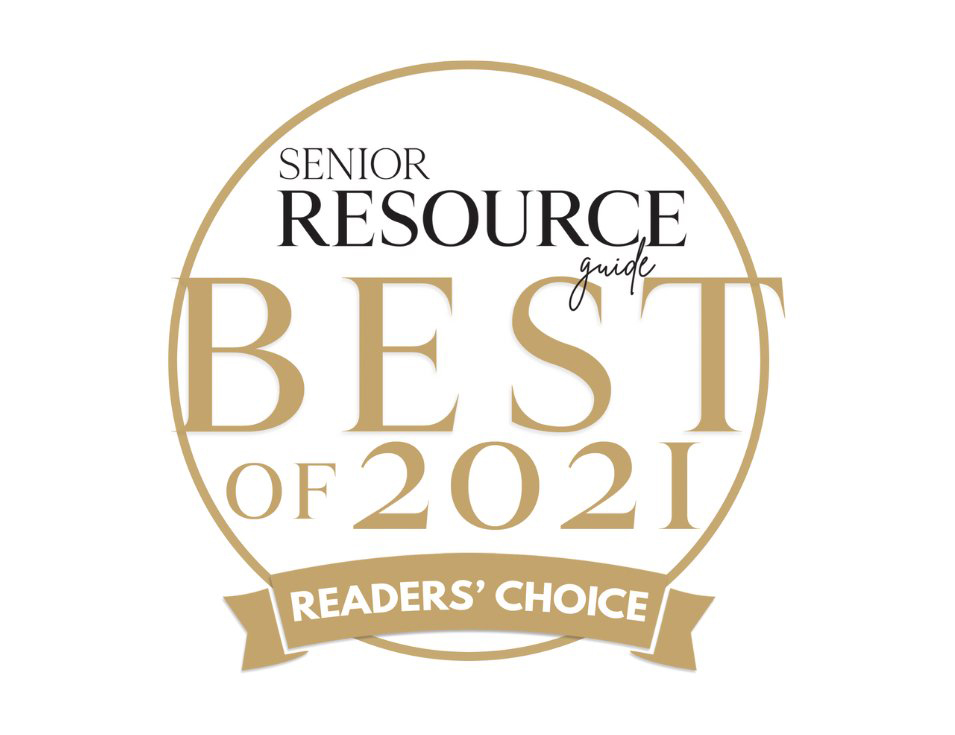 Treemont Health Care Center
2501 1/2 Westerland Drive
Houston, TX 77063  MAP
Mailing Address
PO Box 631249 Houston, Texas 77263